The holiday season is fast approaching, and that can mean only one thing – it's time to start thinking about how you'll adorn your Christmas tree and home with the latest and most fabulous Christmas ornaments. As each year brings new trends, colors, and designs, 2023 promises to be no different. This article will introduce you to the hottest Christmas ornament trends this holiday season, helping you create a festive and stylish atmosphere for your home.
Deck the Halls with the Latest Christmas Ornament Trends of 2023
Sustainable and Eco-Friendly Ornaments
As environmental consciousness continues to grow, so does the popularity of sustainable and eco-friendly Christmas ornaments. This year, you'll find a wide array of ornaments crafted from recycled materials, sustainable wood, and even plant-based plastics. These eco-conscious decorations not only look beautiful but also contribute to a more environmentally friendly holiday season.
Rustic and Natural Vibes
Rustic-themed Christmas ornaments have been a perennial favorite, and they're making a strong comeback this year. Think wooden snowflakes, burlap-wrapped baubles, and pinecone-adorned ornaments. The charm of rustic decorations lies in their ability to bring the cozy and welcoming spirit of a rustic cabin into your own home.
Vintage and Nostalgic Ornaments
Nostalgia plays a significant role in Christmas ornament trends for 2023. Vintage-inspired ornaments with a classic, timeless look are all the rage. These ornaments can evoke the cherished memories of Christmases past, making your tree a storyteller of your family's history.
Personalized Ornaments
Personalized ornaments have gained immense popularity in recent years. You can find everything from custom name and date ornaments to ornaments that allow you to upload a cherished family photo. These pieces are a wonderful way to add a personal touch to your holiday décor and make for excellent gifts as well.
Glittering and Metallic Accents
For those who appreciate a touch of glamour and opulence during the holiday season, glittering and metallic ornaments are in vogue. Gold, silver, and rose gold are among the most sought-after colors. Shimmering balls, metallic tinsel, and glitzy icicles can turn your tree into a dazzling display of luxury.
Handmade and Crafty Creations
Handmade Christmas ornaments have an irresistible charm, and they are highly coveted in 2023. Whether you're crafting your own ornaments or purchasing handmade pieces from local artisans, these unique decorations add a special warmth and authenticity to your holiday décor.
Festive Florals and Botanicals
Floral and botanical-themed ornaments are gracing Christmas trees this year with their natural beauty. Look for ornaments adorned with faux holly, mistletoe, and poinsettias, which effortlessly bring the magic of the winter garden indoors.
Animal-Inspired Ornaments
Animal-themed ornaments are a playful and whimsical choice this Christmas. From adorable reindeer and polar bears to majestic peacocks and charming penguins, these critters add a touch of delight and enchantment to your holiday display.
Frosted and Icy Designs
Creating a winter wonderland theme is easier than ever with frosted and icy Christmas ornaments. These ornaments, often featuring faux snow, icicles, and frosted glass, evoke the crisp beauty of a snowy winter's day.
Global and Cultural Ornaments
If you want to celebrate different cultures and traditions this holiday season, consider incorporating global-themed ornaments. These can include hand-painted matryoshka dolls, vibrant African beadwork, and intricate Chinese paper lanterns.
Tech-Enhanced Ornaments
For the tech-savvy and modern enthusiasts, tech-enhanced Christmas ornaments are the new trend. These ornaments often include LED lights, music players, and even apps that allow you to control the lights and patterns on your tree using your smartphone.
Miniature and Tabletop Ornaments
Not all ornaments need to hang on a tree; miniature and tabletop ornaments are becoming increasingly popular for decorating shelves, mantels, and centerpieces. These smaller ornaments allow you to create festive displays throughout your home.
Conclusion
As the holiday season approaches, it's time to let your creative spirit shine through in your Christmas décor. The Christmas ornament trends of 2023 offer a wide range of options, from eco-friendly and sustainable choices to glittering and opulent accents. Whether you prefer a rustic, nostalgic, or tech-savvy theme, this year's trends are sure to inspire you to deck the halls with style and cheer.
So, get ready to make your home festive and bright, and let your Christmas tree become a reflection of your unique personality and the joy of the season. Embrace these trends and create a magical holiday atmosphere that will be remembered for years to come.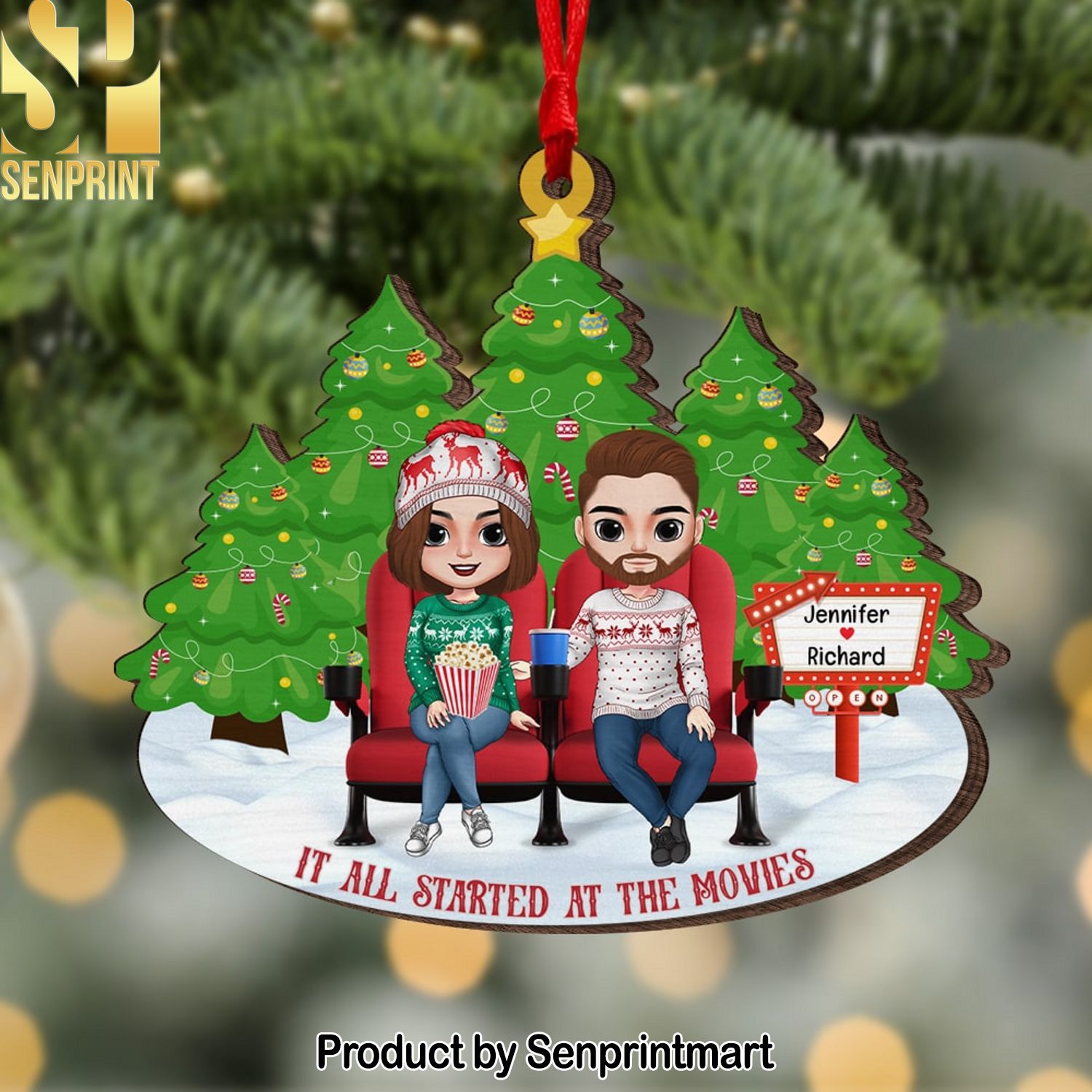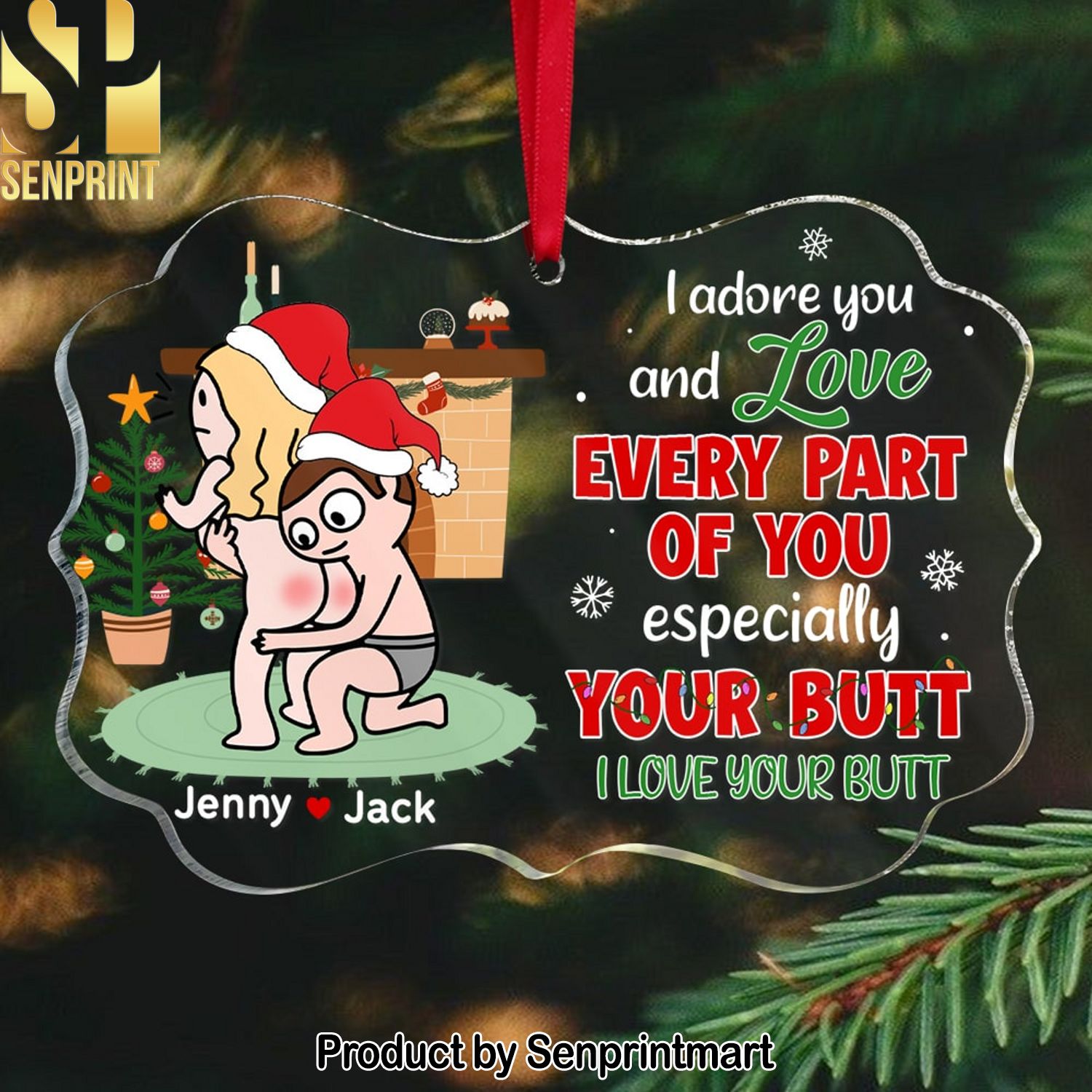 Homepage: https://senprintmart.com/